Since I am currently at work on my interior design senior thesis project, I have been looking high and low for

inspiration

, products, furnishings, technology, etc. As I have continually kept my eye out for inspiring spaces, I have noticed that designers have begun to create spaces featuring walls with hand drawn/painted murals that actually look like hand drawings or sketches.

For me, this concept was perfect since my thesis project is an art/design incubator facility. Below is one of my initial sketches showing the entry way to a retail space with a giant wall mural of sketched hands. This becomes a literal translation of art into space and shows the importance of the hand - an artist's most valuable tool.

I was initially inspired by the
Leo Burnett Office
by
Ministry of Design
(Singapore)

Painted mural of the company's founder



And before I knew it, I began to notice all of these other spaces...
School of Life
by
Susanna Edwards
(London, England)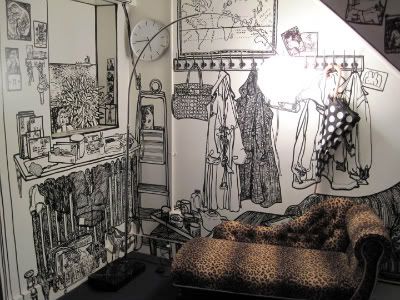 The Smokehouse Deli by
The Busride
(Delhi, India)

Hand illustrated over a 25 day period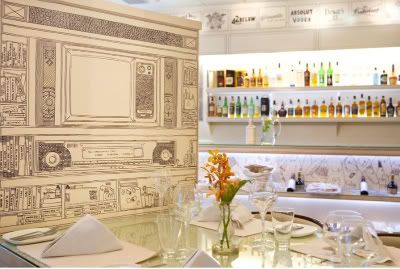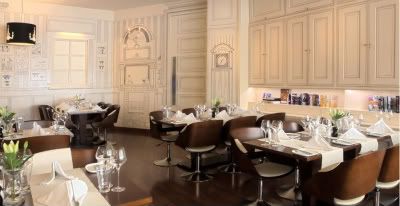 Gift Shop by
Belenko
(Odessa, Ukraine)

Painted onto walls and furniture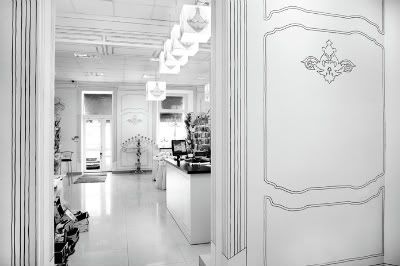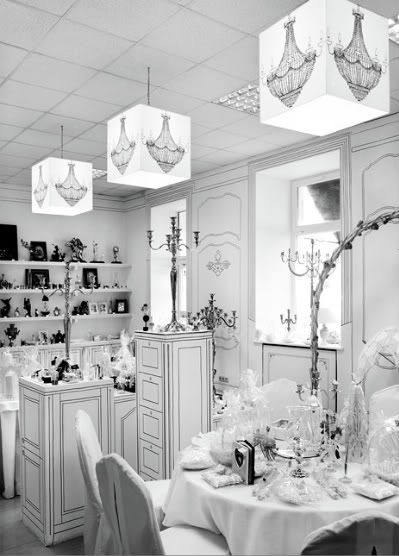 I find the literal translation of a drawing into space or playing with the concept of 2D versus 3D really intriguing and I also think that it creates quite an impact . What do you think of this trend?