Ground was broken for Michigan State University's new Eli and Edythe Broad Art Museum on March 16, 2010. With a passion for design, art, & architecture, as well as a love for all things modern and contemporary, I couldn't pass up the chance to go and get a glimpse of renowned architect Zaha Hadid (I even requested to get out of studio early for the occasion).




Excitement was definitely in the air as my boyfriend, my best friend (a fellow Zaha lover), and I waited for the ceremony to start. Finally, Zaha stepped out of a car looking chic in all black with shiny patent leather lace-up shoes and an architectural-looking silver handbag comprised of multiple geometric metal plates. I was lucky enough to snap these pictures: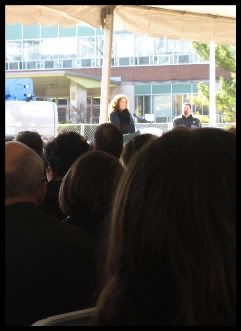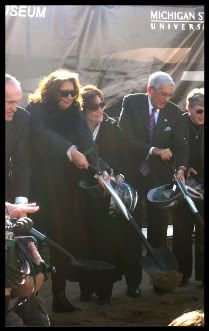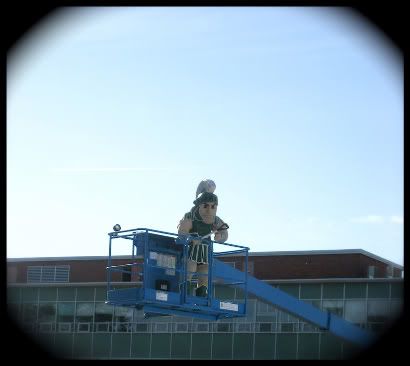 Fly through/conceptual video. Gave me chills.

I feel so so lucky to be a student at MSU and I will never forget being in the presence of the lovely Zaha Hadid.

GO GREEN!