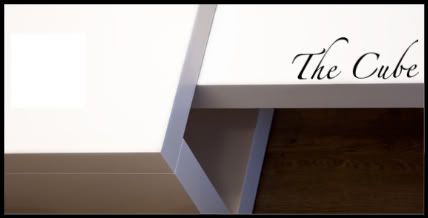 Lior Vaknin, founder and owner of
Prototype Designers
in Tel Aviv, Israel, is a young and innovative designer who is definitely on the interior design radar. I was very pleased to be asked by Mr. Vaknin to feature his work because I was a fan of his
modern barber shop
and have seen in featured on a couple of my favorite blogs in the past. Lior Vaknin values structural integrity and flexibility and is known to play with different shapes and forms.


Name:

The Cube



Designers:
Lior Vaknin and Sabi Aroch
Location:
Rehovot, Israel
Completion Date: 2009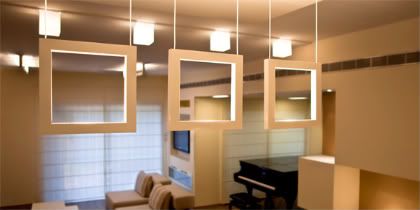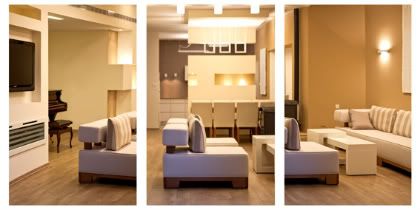 Unique lighting and layered shapes play an important role in this design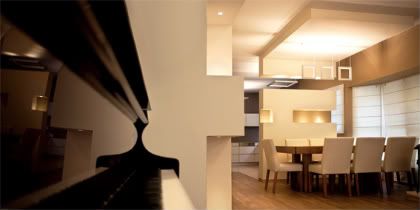 Various cutouts help create a highly flexible space. Users could utilize these cutouts to place food during buffet-style meals or to simply display ever-changing accessories.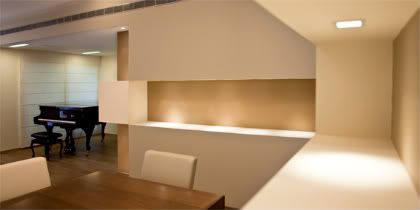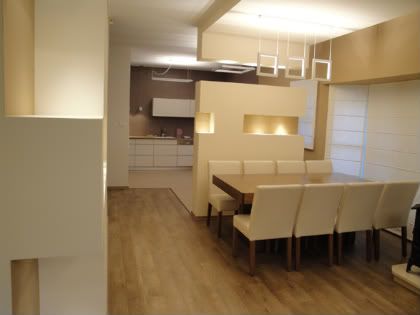 Happy Memorial Day!