For those who don't know, Rick Owen's is an amazing American fashion designer with an avant-garde and edgy style.  His pieces are extremely popular among young Hollywood - you'll see everyone from a pregnant Nicole Richie in one of his dresses to Ashley Olsen in one of his famous leather jackets.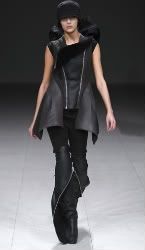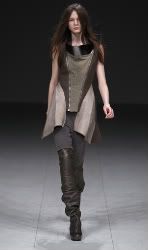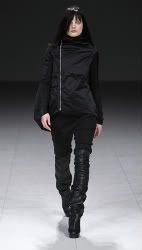 So here's a look into his industrial-wilderness, antler-scattered, Paris apartment;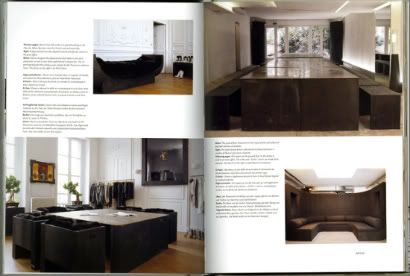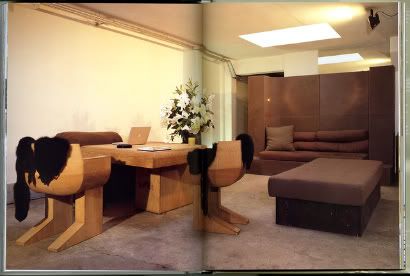 Personally, I find this last picture a litte far...to the point that I wasn't even going to post it.  But, at the same time...it just wouldn't be Rick Owens without it.
Photo Credits: www.owenscorp.com, seaofshoes.typepad.com, stylezeitgeist.com