If you've ever fallen in love with a city and wished you could bring that city's feeling and energy back with you into your home,
Teo Jasmin
might be able to help. Teo Jasmin is an interiors company based in Paris, France that specializes in digital printing. Their decorative pieces are adorned with the quintessential images from cities such as Paris, New York, London, Venice, San Francisco, and Japan.
Here is some of their feature pieces from the 2009 Teo Jasmin collection: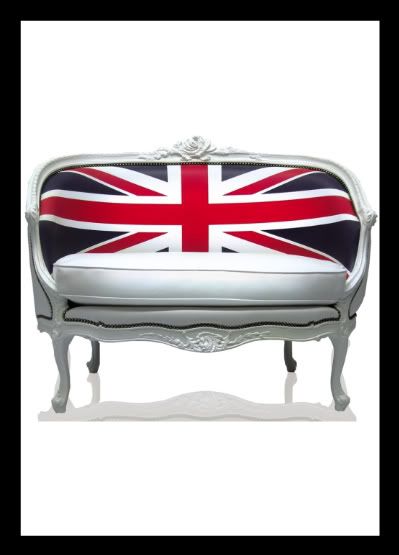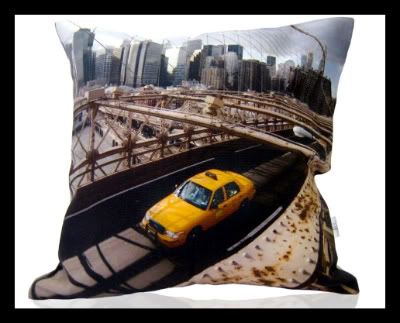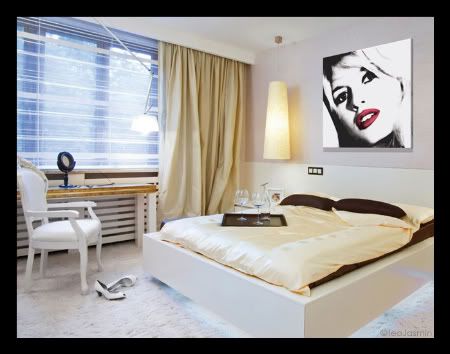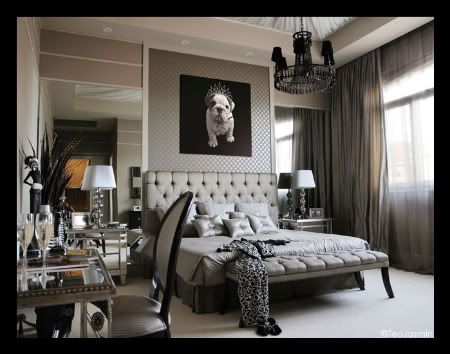 Just one Teo Jasmin piece added to a room can easily create a bold graphic element.
Here's some of my favorite products featuring places that have stolen a pieces of my heart: