2 (or maybe I should say 3) of my favorite things are being combined in one big book of fashionable goodness and I'm as excited as a little girl.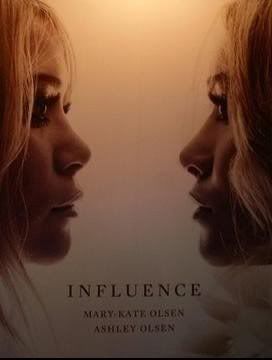 These 3 things are Mary-Kate, Ashley, and Interior Design.
Yes, this book is going to be a dream come true, as cheesy as it is.  I was already excited enough about this book just knowing the basics, a coffee table book about the designers and artists that have influenced MK and A over the past decade, but then I read THIS:  "But I think the best part is their personal sections in which they share
exclusive photos of their homes
, family memories and prized possessions." (from
marykateandashley.com
)
Wishing I could see the interiors of where Mary-Kate and Ashley each live has been something I have thought about since probably middle school.  I remember seeing an interview with them way-back-when where they gave a tour of their dressing room stating it was "shabby chic" and I specifically remember a white distressed coffee table with a vase packed full of white flowers.
The book is set to release October 28th, but it can be pre-ordered right now by clicking  
here
.
I will now curl up with my favorite blanket and some pomegranate blueberry juice and study for my Human Dimensions exam tomorrow.
Photo Credit: phamova-olsen.ic.cz